Organizational Development
Organizational Development has yet to earn a role in all organizations. Only the most progressive companies have Organizational Development roles, staffs, departments, or groups. The challenge to Organization Development success is that it is hard to find a linear trajectory for success. Organizational Development may have clear goals, but the reality, there is rarely a linear path.
Organizational development (OD) is a professional discipline with focus on improving and enhancing capabilities within organizations to meet strategic and tactical goals. That focus is directed at the performance of people: individuals, groups and teams distinct from capital or other assets at the disposal of the organization.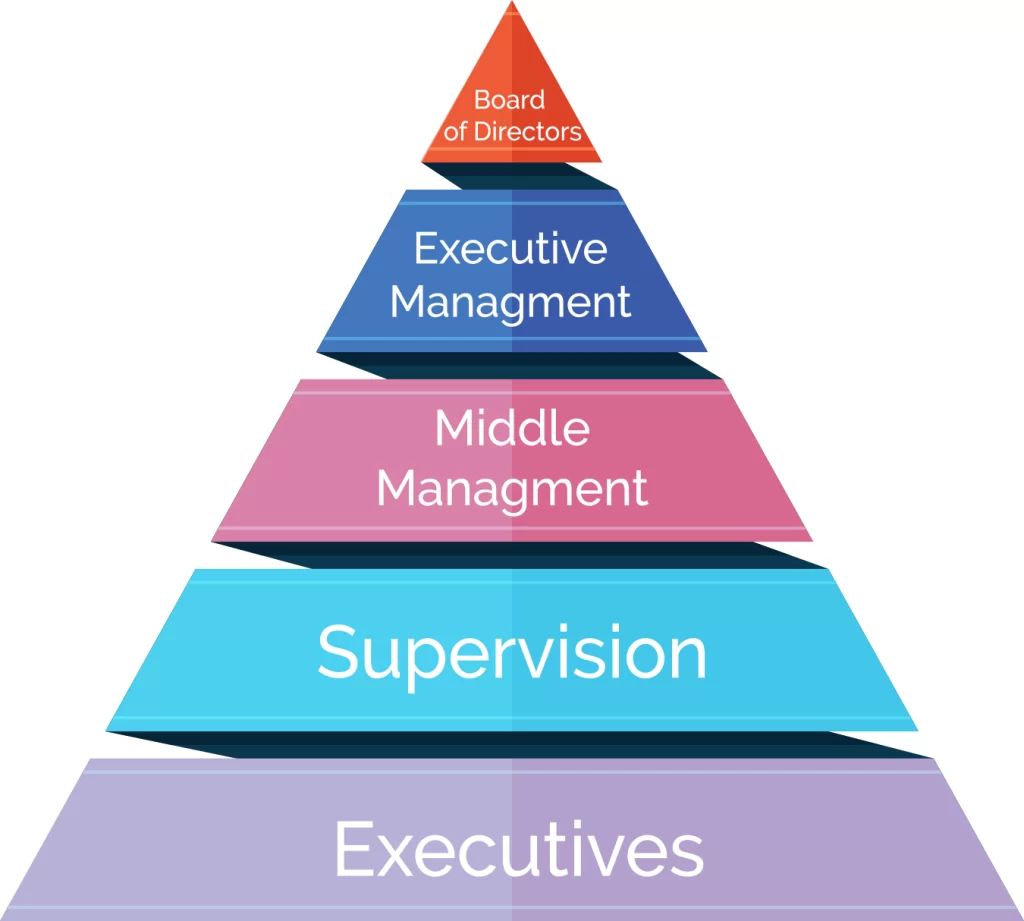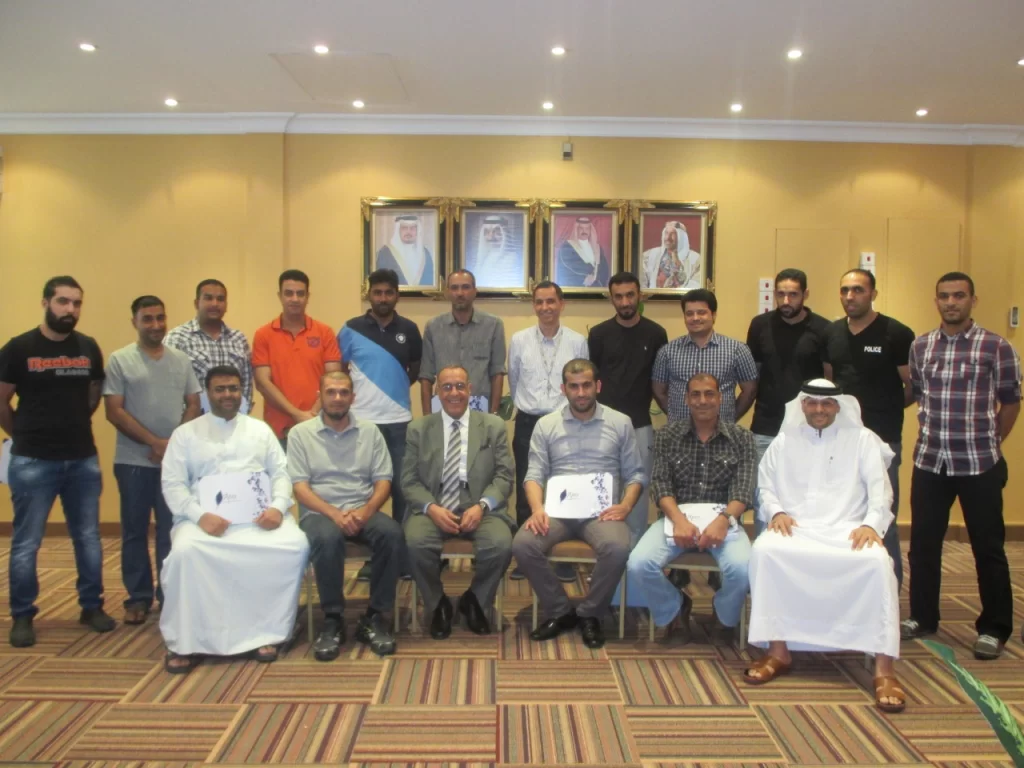 Supervisory Development Program (SDP)
SDP is a strategic competency model designed to address the expectations of Top Management of the company in developing Middle Management leadership. This program is designed to equip Operation and Maintenance Supervisors with a set of tools and best practices that will ensure that they work in a confident and competent manner that enhances their ability to deliver corporate goals.
" More details upon request "
Leadership Program for Young Professionals
Leadership skills program is proposed for Young Professionals . The program will include leadership theory and self understanding on how to play a very important role. Also it will provide participants with a greater understanding of the need for engineering leaders to be successful communicators, negotiators & influencers to ensure they have a hand in shaping policy and procedure as well as establishing a positive profile and representation in society.
" More details upon request "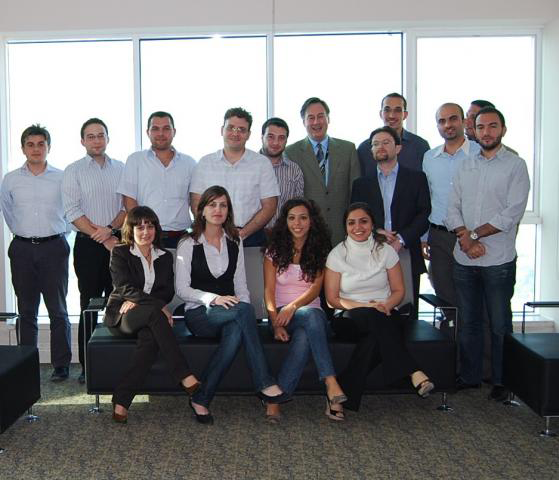 COPYRIGHT © 2023. APEX. ALL RIGHTS RESERVED
PRIVACY AND COOKIE POLICY | TERMS OF USE