APEX has been offering on-site training courses to their clients, who wishes to avail itself of the advantages of having its Professional Development Training provided within its premises or at any other convenient location. We can provide off-shelf courses on a wide range of Engineering and Management Topics.
On-site training courses are available for organizations that requires specific and tailored-made course. These categories of courses typically provide cost benefits to clients that have at least eight (8) employees and more who need technical knowledge and enhancing job skills. The training will be provided within the client's premises or at any other convenient location.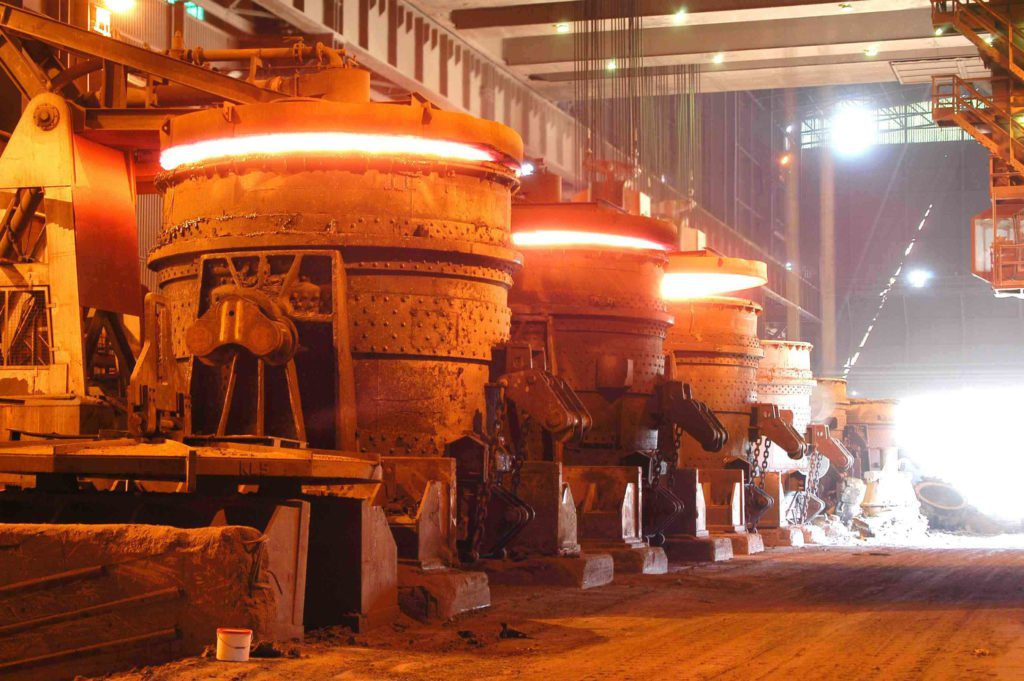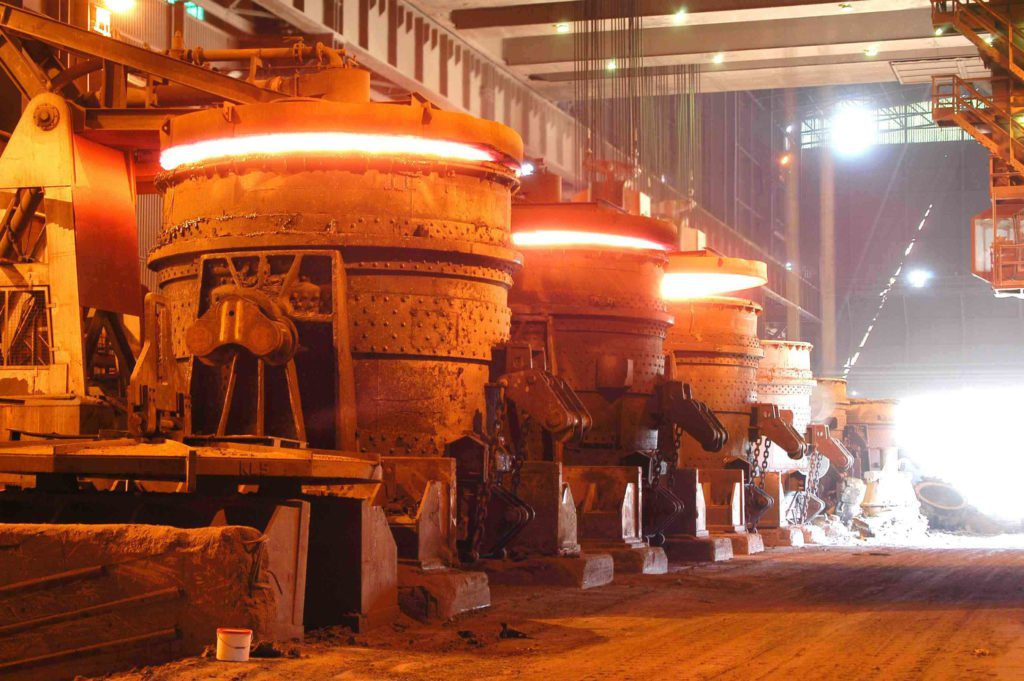 Public training courses are available to employees from any organization and are perfect when you want to train one or two people. We run this regularly and provide effective training allowing you to network with peers from different industries. The courses are led by expert tutors who are skilled in both their subject matter and in the most effective ways for delegates to learn. Some courses lead to certificates or qualifications and may involve an examination.
The training topics are selected based on Market Survey, Clients' needs, and APEX Advisory Committee Recommendations. We take great care in selecting high quality venues, paying special attention to location, facilities and service standards. These participants also benefit from sharing experiences with others from various organizations to gain a new perspective on common challenges. Our list of public courses is constantly reviewed and updated.
APEX have qualified resources and a wealth of experience to understand and develop People in Industrial Organizations. We work with our Clients to unlock their true Potential, whilst optimizing their Performance and help them to achieve their Goals. Developing countries have been concentrating on higher education and have neglected Vocational Training.
For better-adapted solutions to meet these needs, APEX has a mutual agreement with professional organizations e.g. Factories, Plant, or Training Centers to conduct practical workshop by their experts in their premises where accessibility of equipment, practical environment and availability of the to institutionalize learning and skills. These workshops also include trainees mentoring to ensure that the developed skills are properly practiced and can be transferred and applied directly to their specific job.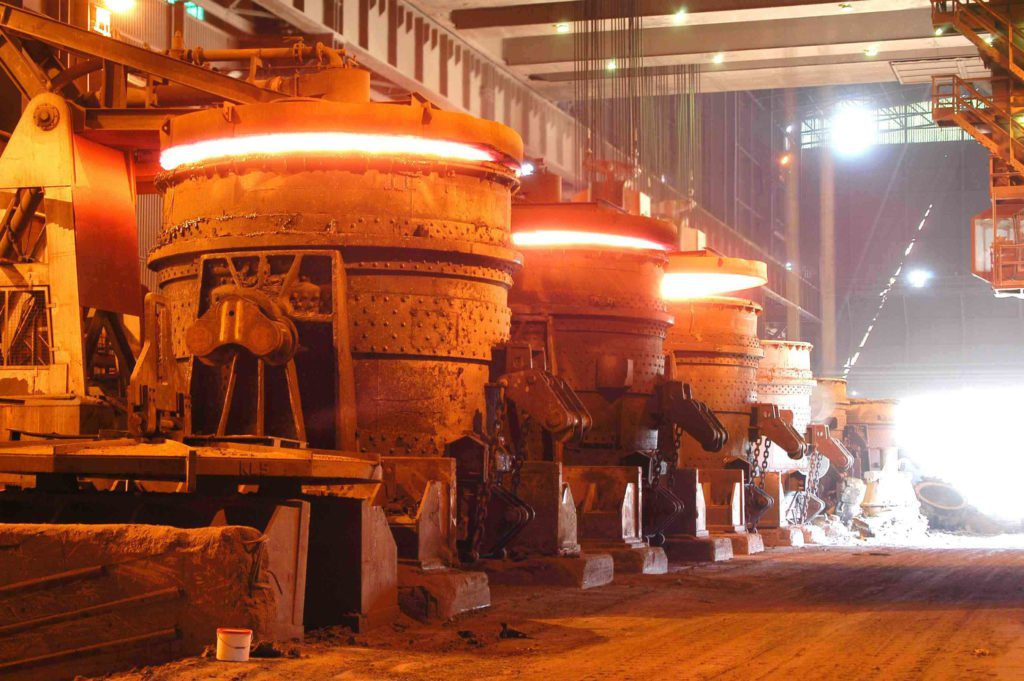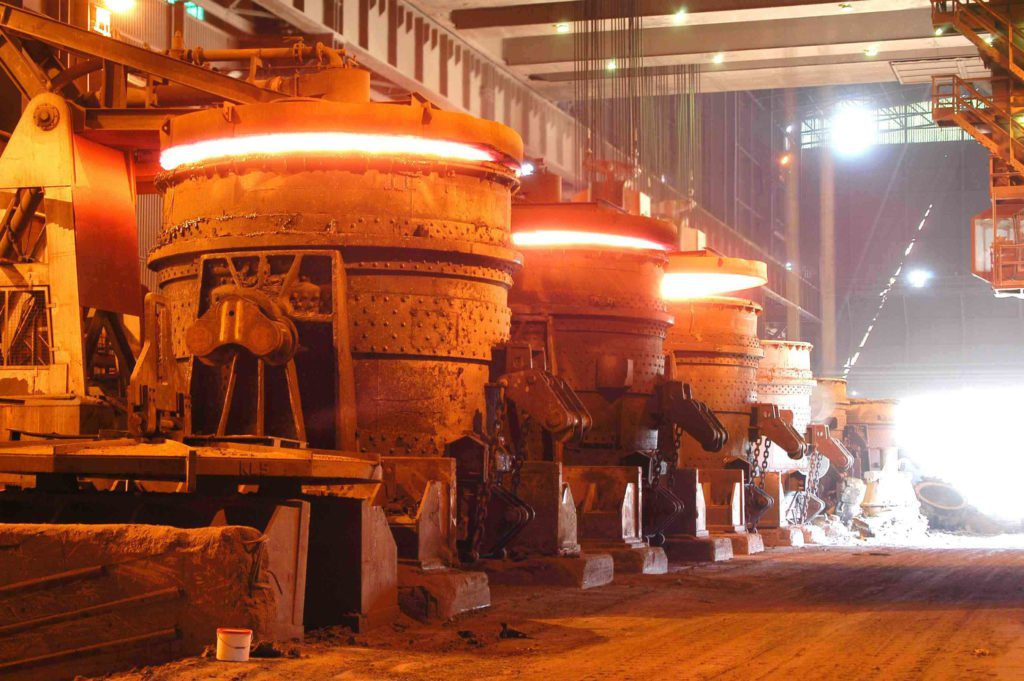 Learning by doing is always the best way to learn new concepts and acquire new skills. APEX offers various practical activities either as a standalone course or incorporated within the methodologies of the other Service Categories. On average, 40% of your course time is devoted to hands-on exercises to give the trainees practical knowledge, hands-on experience, course activities and real-world simulations to help them gain new knowledge and skills to apply it immediately when they return to their jobs.
These programs are designed for customers to participate and understand the proper operations of the equipment, system, unit and plant. Also Participants will gain valuable training on the application of the equipment to meet various jobsite requirements, as well as understanding of work methods, safety procedures and troubleshooting.
Long Term Programs are managed programs such as Familiarization Program for Fresh Graduate Engineers, Technicians and Operators, Supervisory Development Program (SDP), and Enhancing Leadership Skills for Young Leader Engineers.
The Benefits are surmountable and include, but are not limited to developing skills and abilities consistent with the goals of the organization, performance productivity improvement, "working smart," maximizing equity in evaluation, recognition, improvement of communication and understanding between management and employees.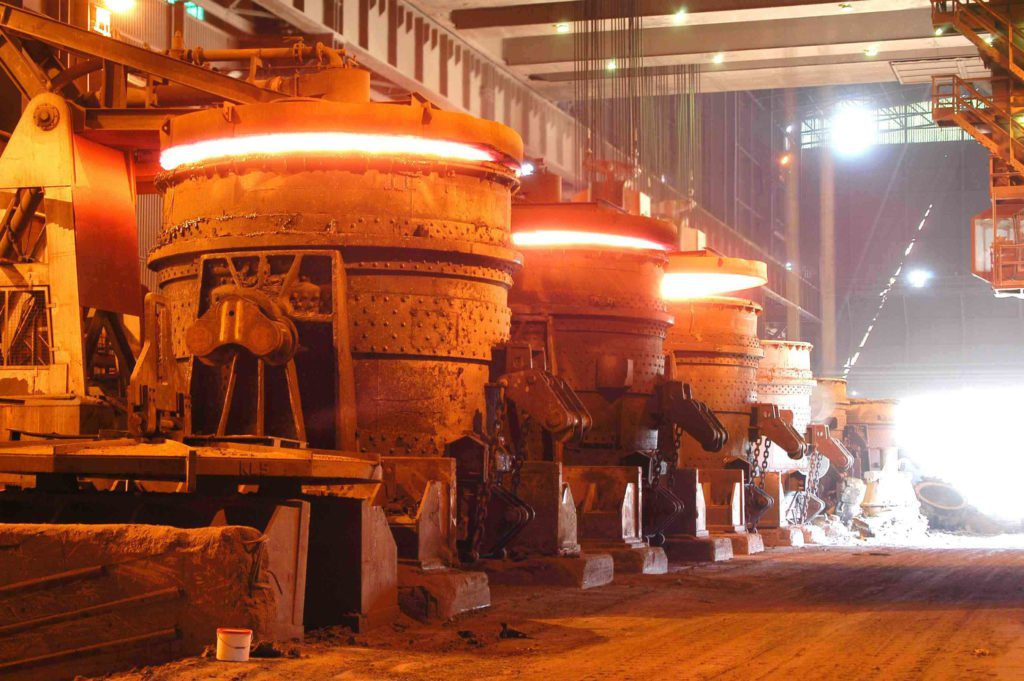 COPYRIGHT © 2023. APEX. ALL RIGHTS RESERVED
PRIVACY AND COOKIE POLICY | TERMS OF USE